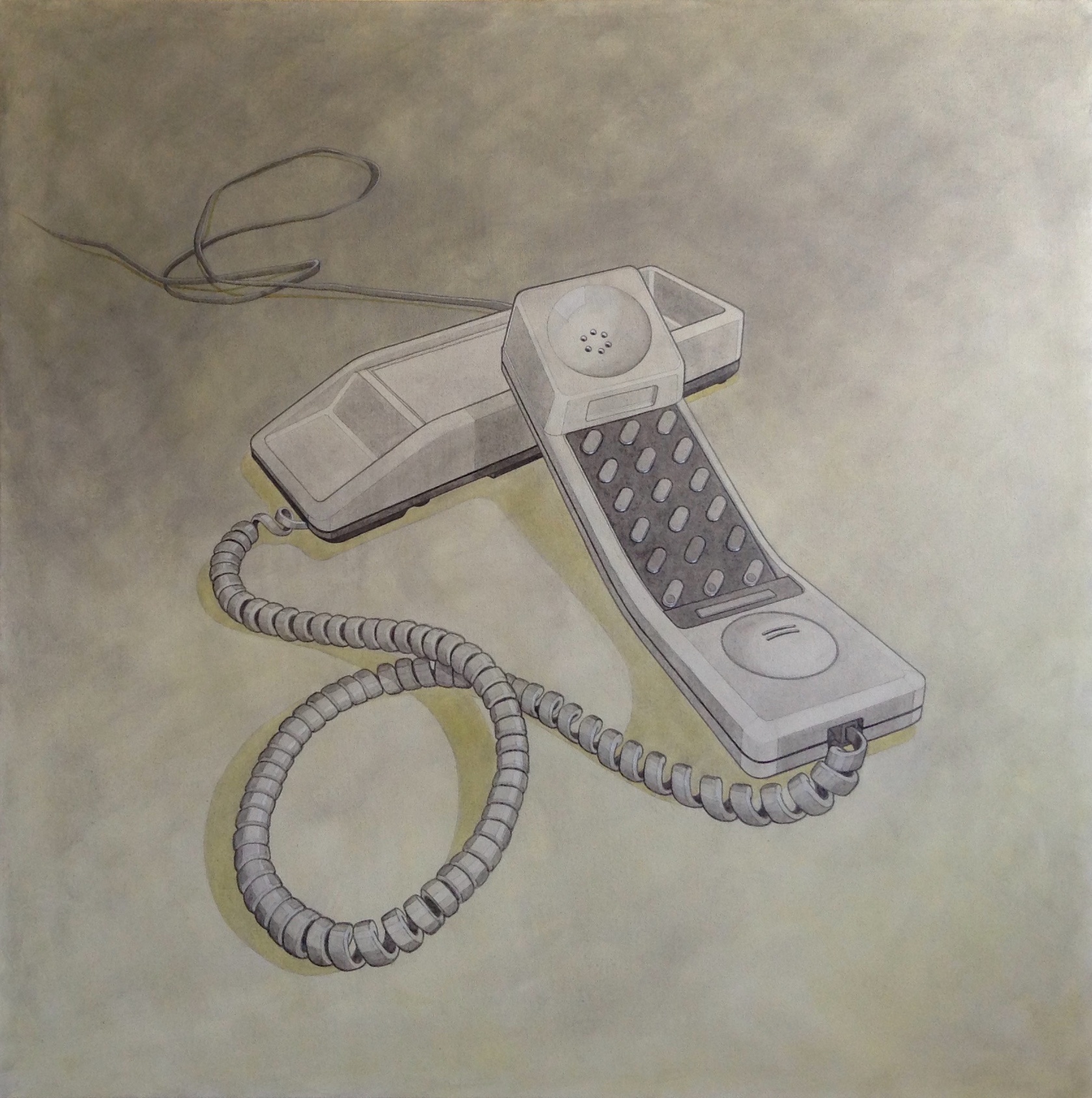 Ne quittez-pas ! / gris
téléphone Solo
peinture acrylique sur toile
915mm x 915mm x 38mm

Hold the line ! / gray
Solo telephone
acrylic painting on canvas
36'' x 36''x 1 1/2''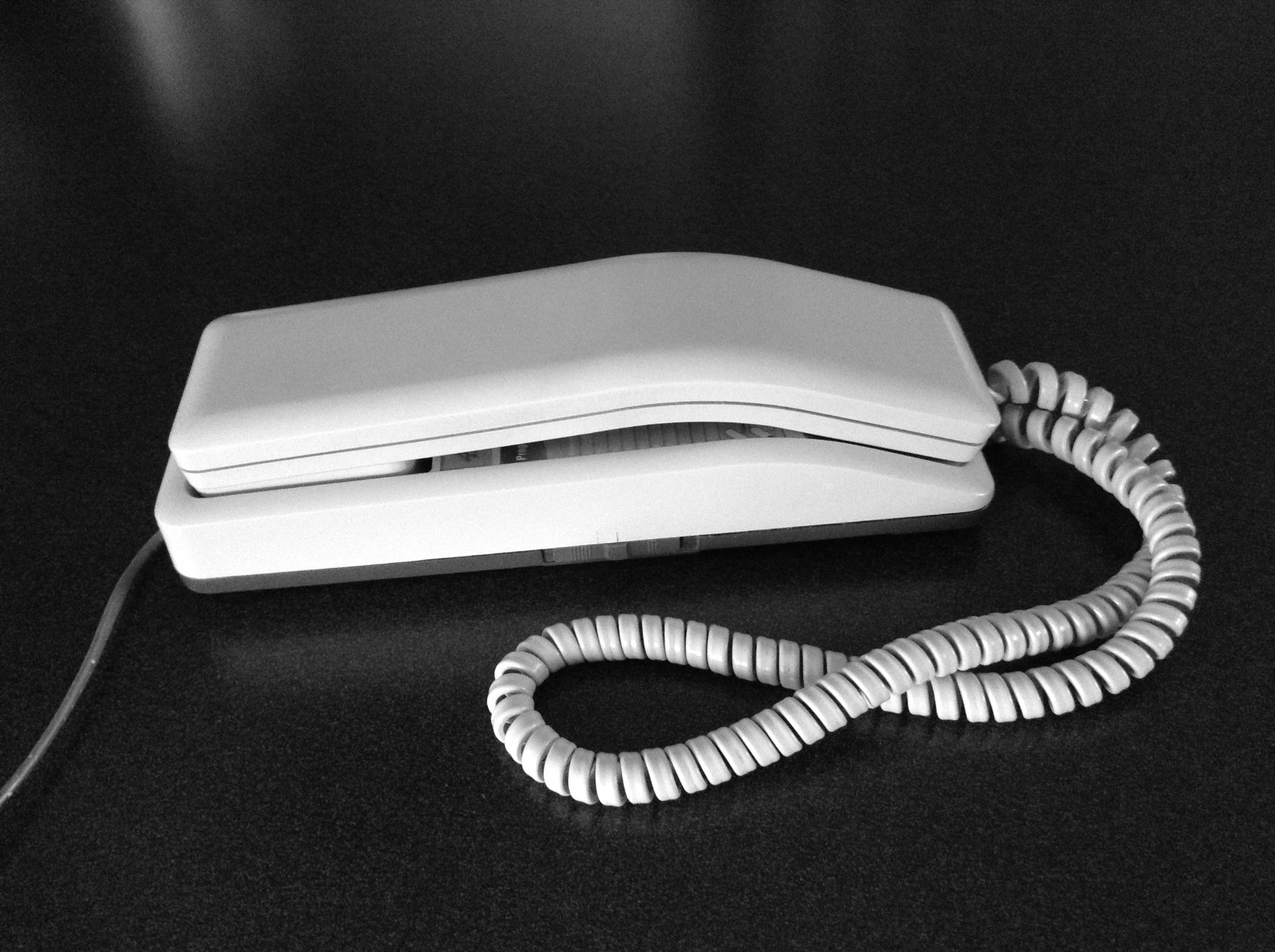 téléphone Solo
Cet exemplaire
a été fabriqué en 1986
pour la compagnie Northern Telecom.
telephone Solo
This unit
has been produced in 1986
for the Norther Telecom company.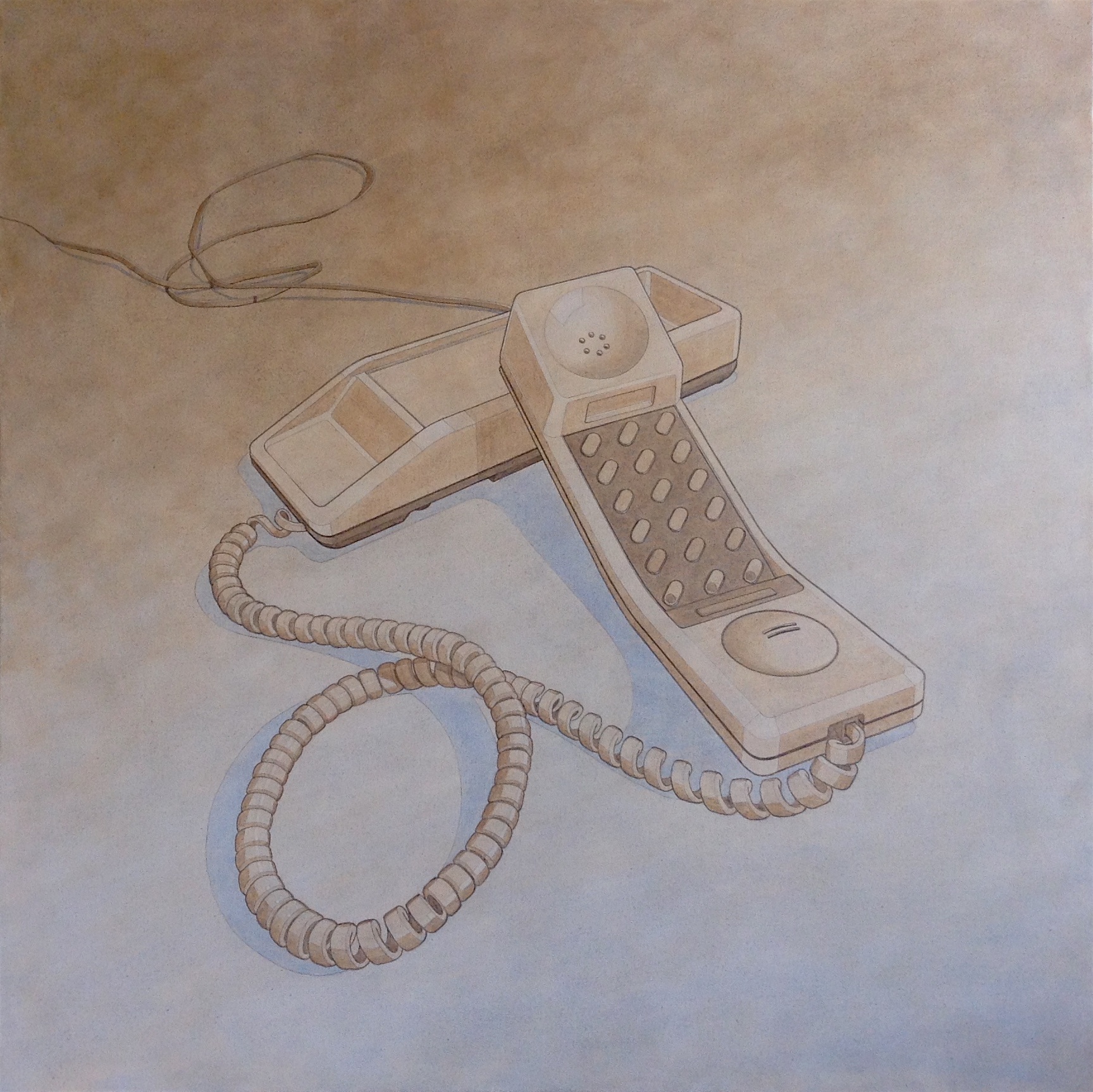 Ne quittez-pas ! / beige
téléphone Solo
peinture acrylique sur toile
915mm x 915mm x 38mm

Hold the line ! / beige
Solo telephone
acrylic painting on canvas
36'' x 36''x 1 1/2''